get to know a little
about us
what gets us
jazzed
Lemoncello Design Studio is passionate about being involved in projects that are personal and one-of-a-kind. From branding, event suites, bespoke projects and products and everything in between, Lemoncello Design's purpose is to create visuals that are unique as each of our clients. We work with other local artists and vendors to provide an authentic Bermuda product/experience. We are proud of this island we call home and do our best to honor its beauty and culture in everything we produce. If you have a vision, we will work with you to make it come to life. From wedding suites, to personal stationery, logo design, bespoke gifts and more, our goal is to create something that truly represents you or your company.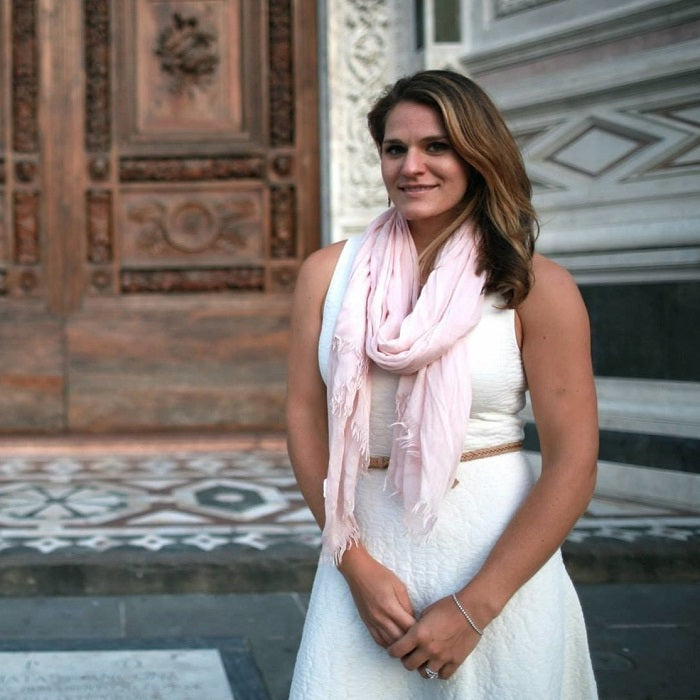 meet christina
the customization geek
Born and raised in Georgia, Christina's roots have always led her back to her southern hospitality where Thank You cards are written because it's the nice thing to do and gifts aren't just for special occasions. Her career in design and marketing has taken her from ATL, to NYC and now the small island of BDA and those close to her would consider her borderline obsessed with customization and branding. Lemoncello Design Studio was created to share her passion and to make her business personal, you know, in a good way.
about

our cedar

The Bermuda Cedar (Juniperus bermudiana) is an endemic species and can only be found in Bermuda. This tree covered the island in thick woods during the 1500s and early 1600s, and was used by colonist to construct homes, furniture, boats, and so on. It was used so much that there was an increasingly short supply of Bermuda Cedar and it became immensely valuable. So much so, that by the 18th century, island properties were valued by the number of cedars growing on them. Then, in the 1940s, an environmental tragedy nearly wiped out the cedar. It has taken the species decades to recover, but the cedar is slowly making a comeback, thanks to strong reforesting efforts by the island's Department of Parks and conservation services. Today, Bermuda Cedar (known for its incredible aroma and beautiful color) has large cultural value to Bermudians and cedar trees are planted in honor of significnt life events such as weddings and births.

In order to help maintain the protection of Bermuda Cedar, Lemoncello Design plants cedar seedlings in the springtime and only uses wood from trees that have fallen or have been reclaimed from preexisting use.